Training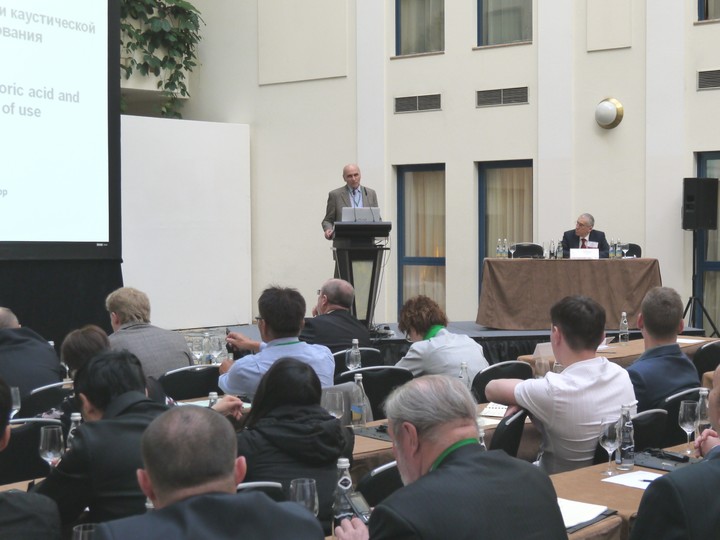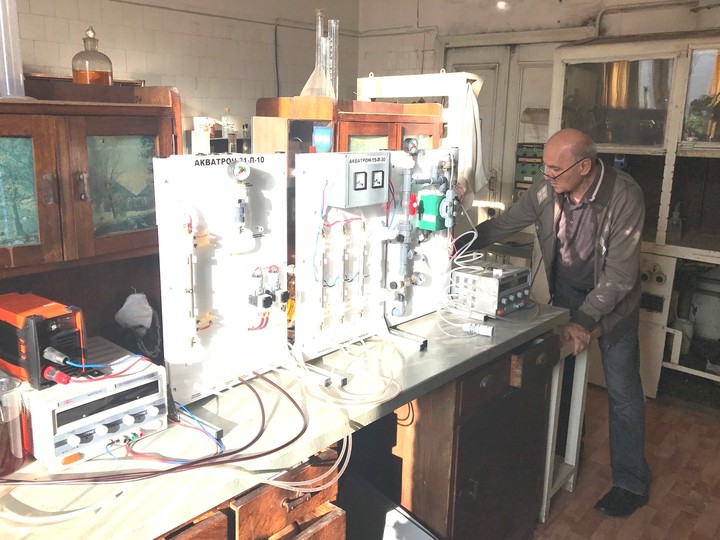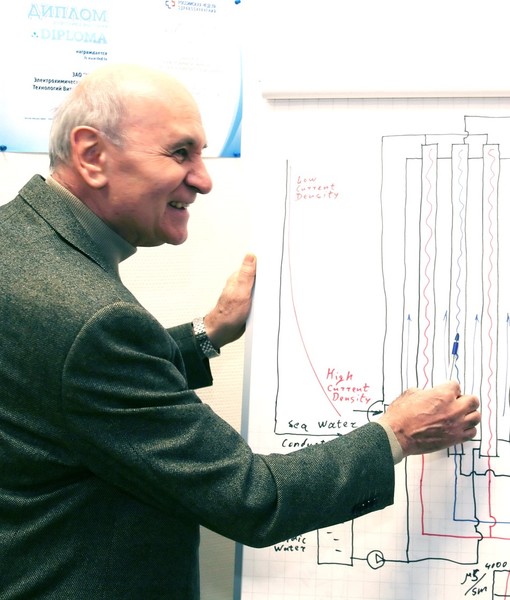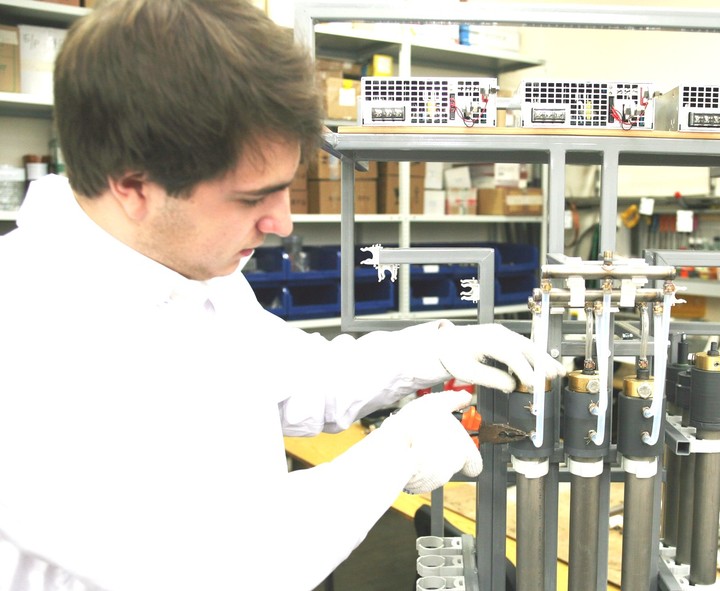 The Institute carries out training of specialists of only registered companies for qualified and qualitative introduction of technology of electrochemical activation and its effective advancement into all spheres of human activity.
For registered companies are available:
Teaching of theory basis of electrochemical activation;
Training of work with the newest original electrochemical equipment;
Training of introduction of electrochemical activation technology and electrochemical devices at places of customers or registered companies.
Training of identification of electrochemically activated solutions, various methods of measuring of parameters and properties of ECA solutions;
Training of informational advancement of electrochemical activation technology and scientific and technical support.