In early April 2022, the Scientific and Technical Council of Vitold Bakhir Institute approved proposals for three investment projects aimed at solving import substitution problems and developing fundamentally new breakthrough technologies in vital areas of activity for the state.
Investment proposals for import substitution >>
Detailed information on the topics of the above proposals can be obtained from the following sources:
Monograph by V.M. Bakhir. Electrochemical activation: inventions, engineering, technology, 2014, 2021. >>
The scientific supervisor of the projects is a Doctor of Technical Sciences, prof. Bahir V.M.
Scientific biography of V.M. Bakhir >>
Questions and suggestions should be sent to: vitold@bakhir.ru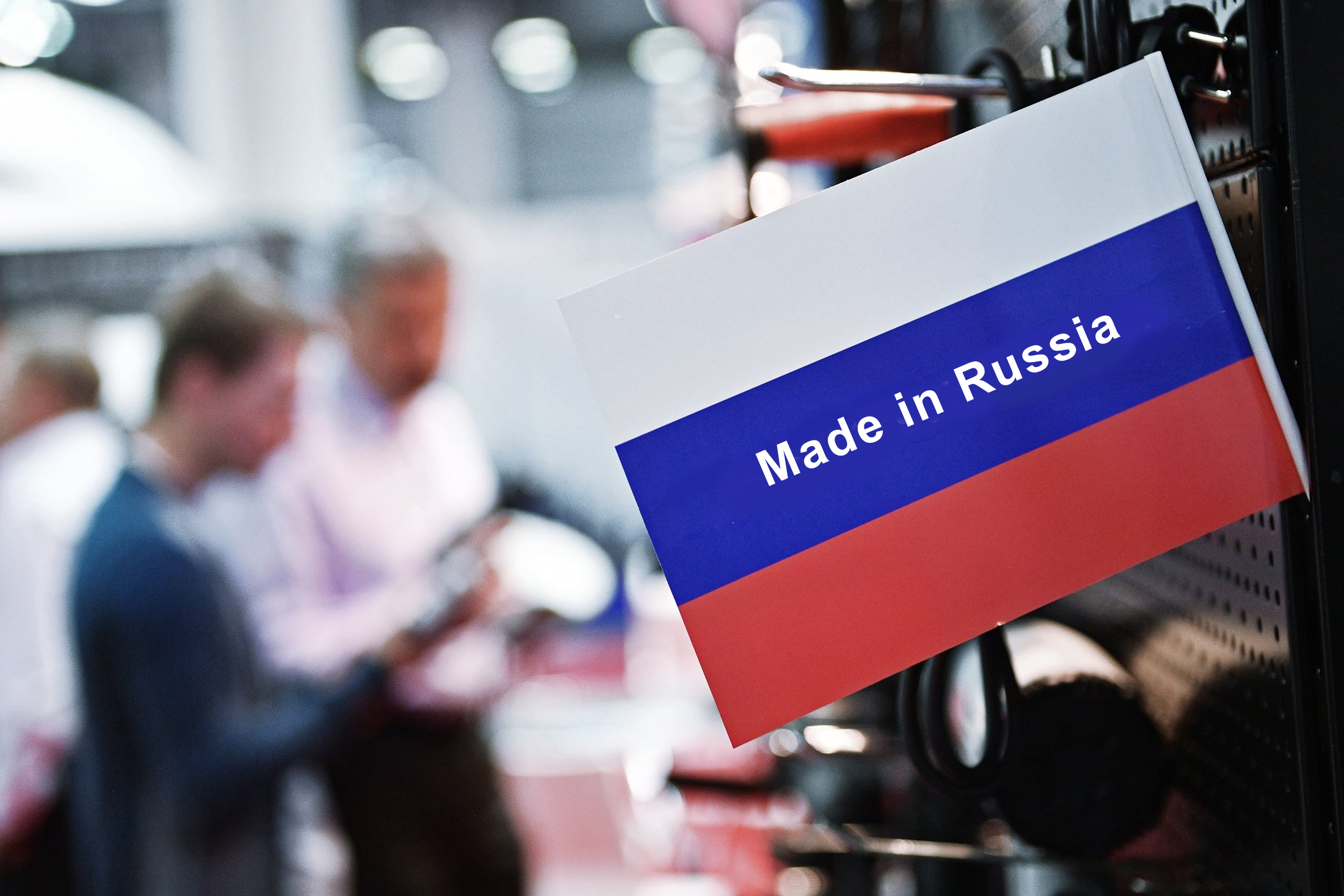 More